Your Vision + My Passion = Team Cecil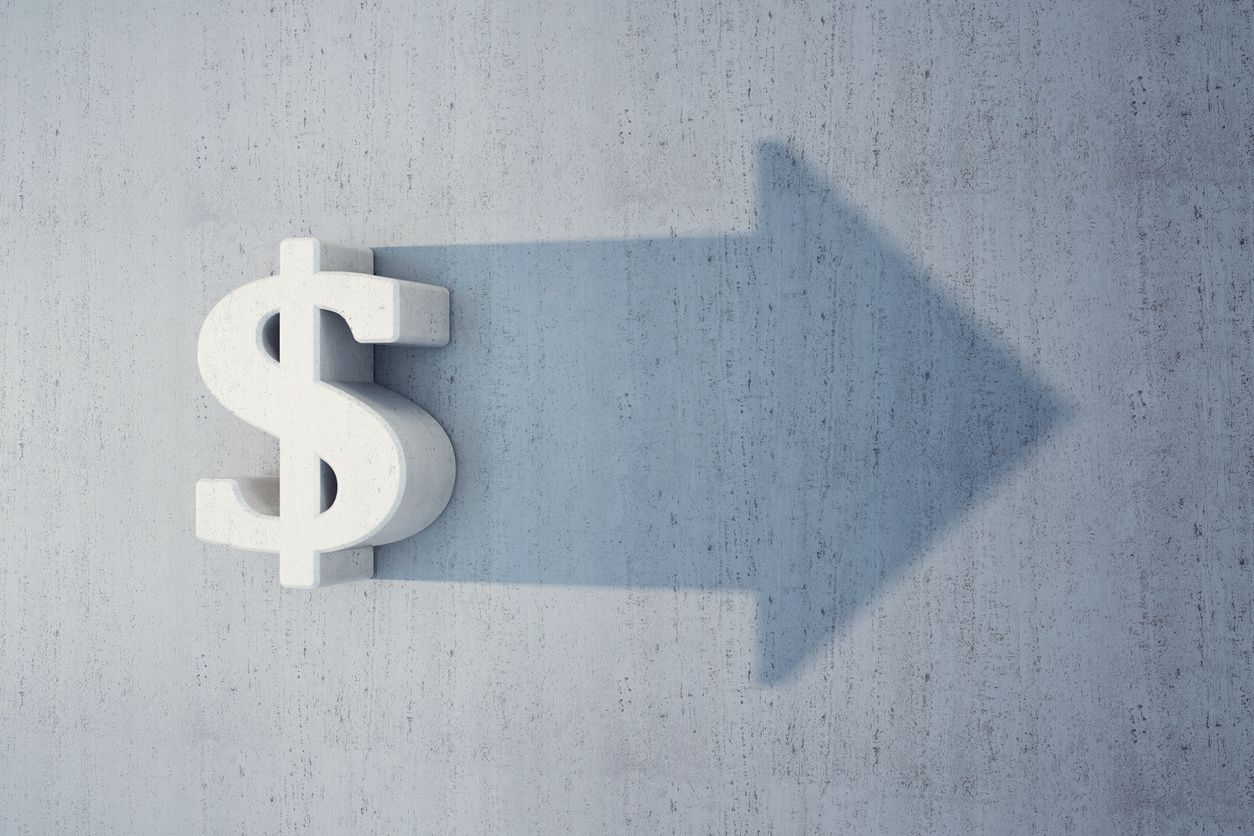 Service to Sellers
My goal is to sell your home at the highest price, for a reasonable commission. Period. We will work together as a team to ensure this is accomplished.  I will develop a comparative market analysis to determine how to appropriately market and price your home.  With a background in finance and data analytics, this is my specialty.  I will stage, professionally photograph and market your home and put it in a position to sell as soon as possible for the most amount of money.  From accepting an offer, approvals, inspections, and closing, I will be there every step of the way working with you.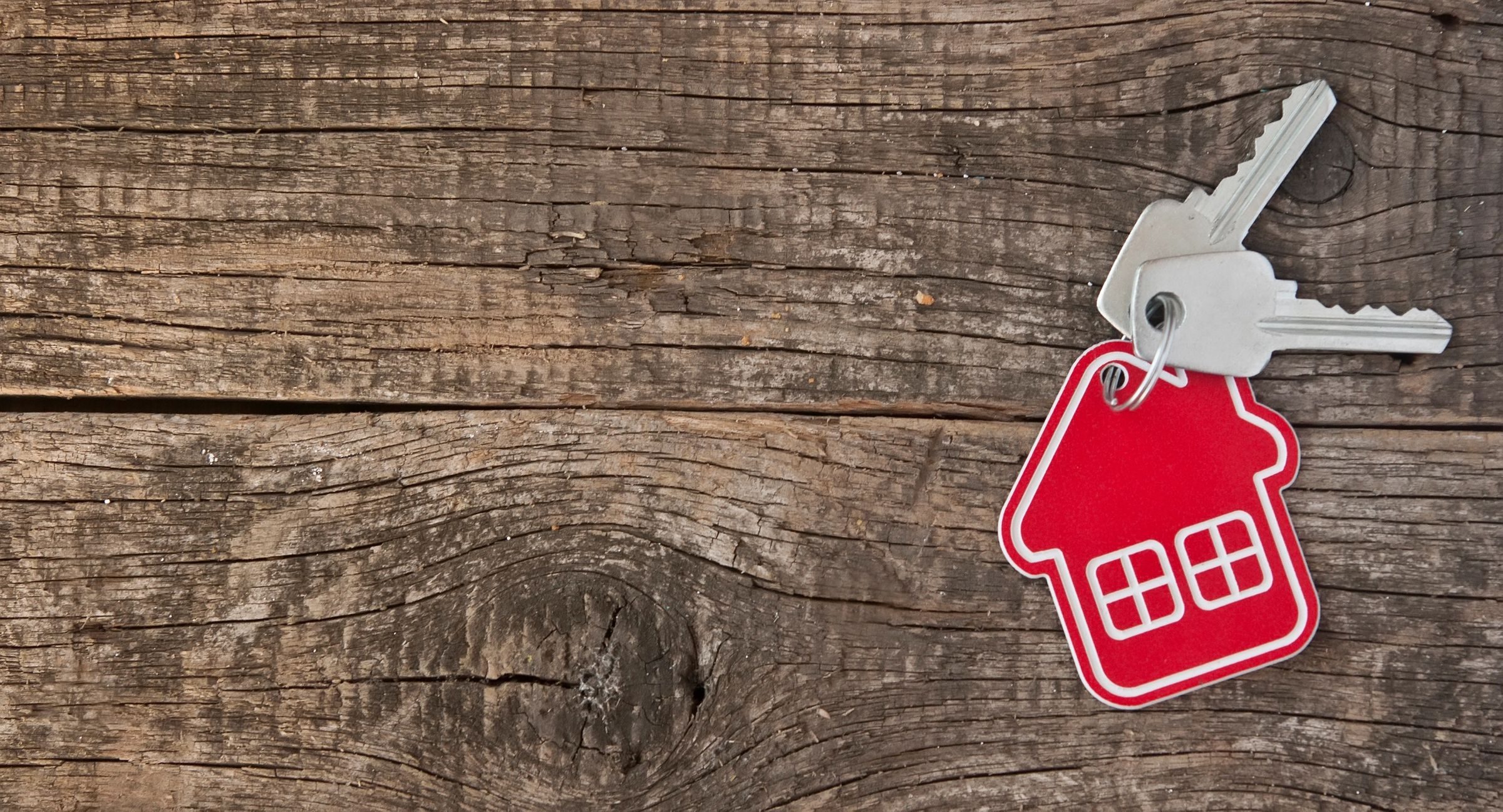 Service to Buyers
I represent all buyers, but specialize in first time home owners. I was a first time home buyer once, and I know how daunting the process can be.  I will walk you through every step of the process to ensure you buy your dream home.  From securing financing, to the closing table, I will be there every step of the way.  I will work side-by-side with you to secure financing and help you calculate the key ratios that banks will look at to see how much home you can afford. You can start the process by using the mortgage calculator.  We will work together as a team and develop a strategy to ensure you submit a competitive offer.  I am an accountant at heart, and it is all about the money.  There is no question I can't answer or point you in the right direction to someone who can.  I offer a cash rebate at closing to all buyers I represent.  Contact me to learn more.
Interested in Additional Information?
Use the contact link where you can send a direct message.  Feel free to text at 773-456-9568.